Coal










My Monday started out in classic fashion. With a bang and a bruised shin. With my big beautiful boy, Coal wanting breakfast as early as possible, I stumbled out of bed and down the hallway. We have a wooden gate up to keep the dog out of the cat's food bowl, and the cat with his graceful self decided to jump over it. His back legs kicked it back, it hit me in the shin then slammed to the floor. I stood there (awake now!) and said good morning Monday!
And the link up!
I recently got into blogging. My
best friend
started one and got me into it. Now I look at every opportunity as "Can I blog about this?!". I find it to be fun and I love reading other peoples' blogs.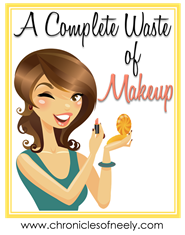 <3 Melanie